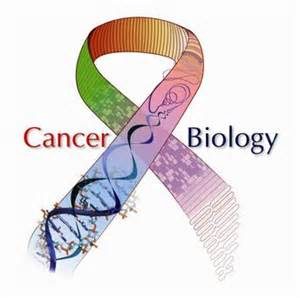 MAG-pie Alert!… #33 TOXICITY OF IRON
MAG-pie & MAG-net Alert!
Is there anyone here who's STILL unclear about the metal-bolic ORIGIN of cancer?
http://www.ncbi.nlm.nih.gov/pmc/articles/PMC4642350/pdf/srep16497.pdf
Simply read the 1st sentence in the "Discussion" section (Always the MOST important!)
And lest you think otherwise, the OTHER metal issues noted are ALL CAUSED by Copper<>Iron dysregulation & the corresponding LACK of Cp (Ceruloplasmin), although they appear "silent" on that…
Those wondering or worried about their chances for ALLOWING cancerous metal-bolism into their bodies had best get a FULL Monty Iron Panel AND get it properly interpreted by a practitioner that's NOT blinded by "Iron-ic anemia…"
Hope this sheds NEW & IMPORTANT light re the relentless "D"eception surrounding "D"isease…
A votre sante!
MORLEY M. ROBBINS
To read more please follow this link:
https://www.facebook.com/groups/MagnesiumAdvocacy/permalink/1030873433647392/